The design trend of the future, Gravita lights up your space and illuminates your mind. The calming effect of real levitation converges with cutting-edge features like wireless charging and Bluetooth audio.
Gravita is a stunning and practical accessory for your home or office.
Choose a bulb to suit your mood and personality
Gravita has 4 interchangeable bulb options, so you can customize any space. Make sure to purchase extra bulbs with your order to customize your experience - Gravita only comes with a single Nebula bulb.
At 1700K, you get a soft glow that falls in between candlelight and sunrise. While the Daylight Photon falls in between white fluorescent and daylight.
EASY 3 STEP SETUP
STEP 1
Place the base on a flat surface. Connect the cable to the base and plug it into a power outlet.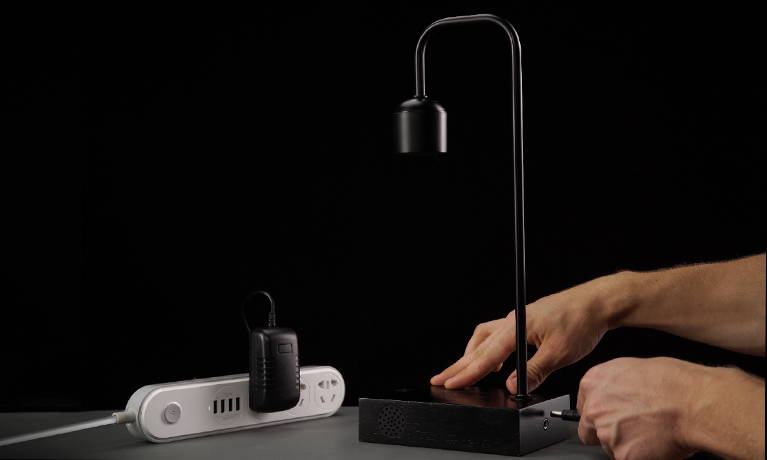 STEP 2
Hold the light bulb with both hands. Start from the center just a few centimeters above the base. Slowly move the bulb up until you are about 2 cm below the upper magnetic rod and start to feel a repelling force.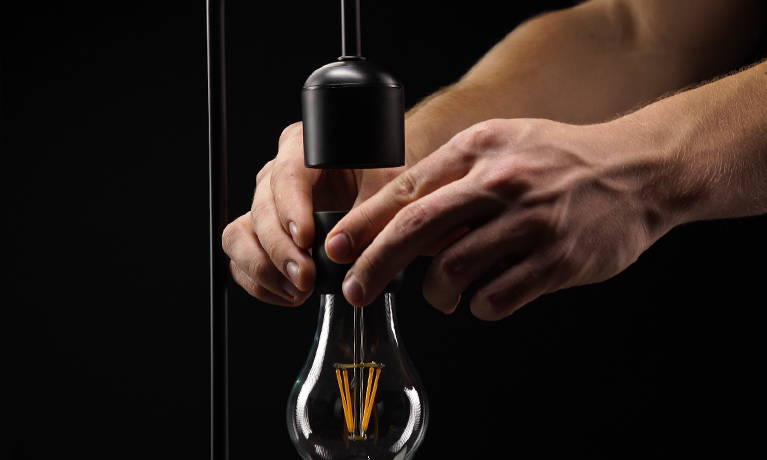 STEP 3
Once you feel the bulb start to balance in mid-air, loosen your grip and allow it to levitate.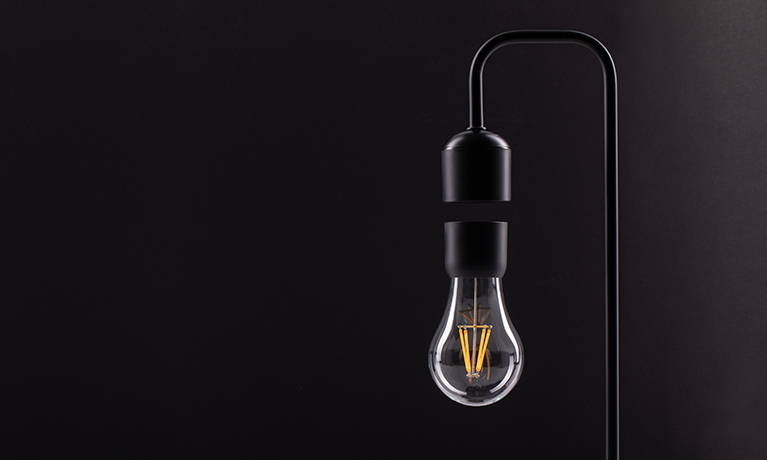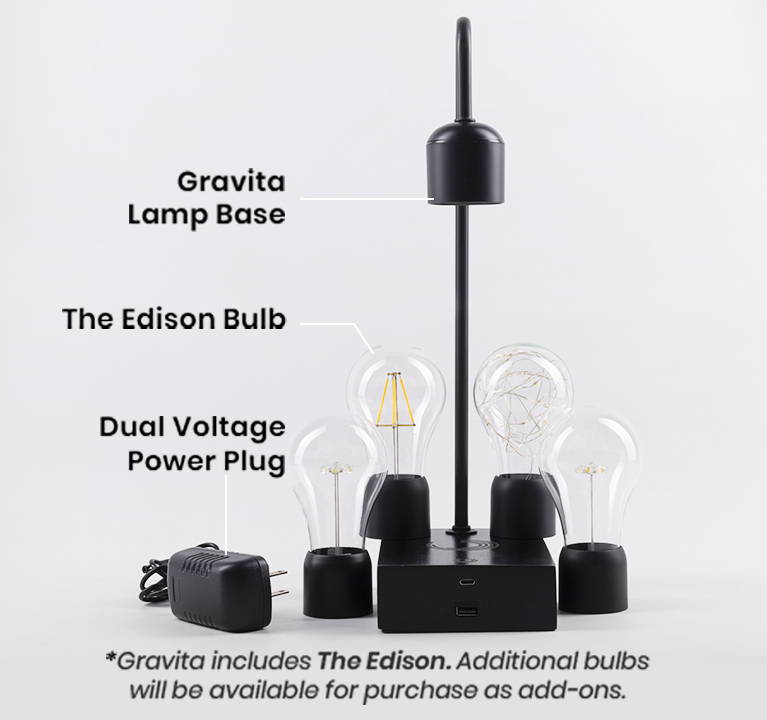 Max brightness:
50 lumens
Lifetime:
58,400 hours or 20 years
Color Temperature:
1700K or 4500K
Usage:
Indoor use only
Base Dimensions:
160 x 110 x 40 mm
6.2 x 4.3 x 1.5 in
Weight of Base:
646 g or 1.4 lbs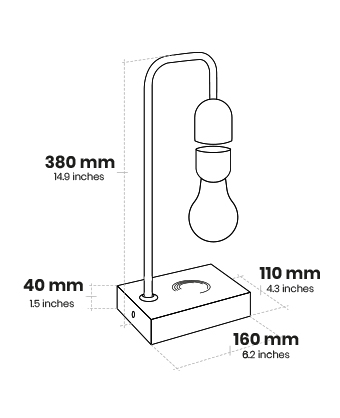 Customer Support & Guarantee:
If you have any inquiry just contact us at support@walletfriendlydeals.com

 

and we will be very happy to assist you at all times!
All orders placed are protected with a

 

30-day Full moneyback guarantee, no questions asked! 
FREE TRACKED SHIPPING: - Due to high demand, please allow 2-4 weeks for delivery. Tracking number for every order!